The B2B Niche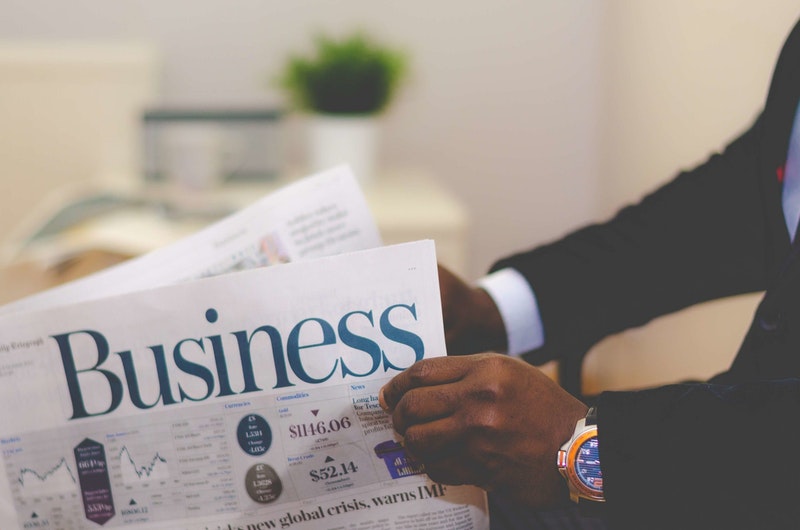 This article was going to be titled something like AffiliateDir has launched but I know it wouldn't get a lot of reads. What will get a lot more reads is talking about why I like working in the B2B niche!
You see I've created casino affiliate sites before and although the earning potential has almost no limit, the business is insanely competitive. While working on these sites I have also created Gaming Affiliates Guide back in 2010 which today is known as gaffg.com. That site was fun, easy to manage and to this day it still doesn't have a ton of competition.
In creating it I thought a site about all types of affiliate programs would be more interesting as I view affiliate marketing as an industry to be fascinating. I know about gambling affiliate programs but I'm now interested in learning more about all of the crypto related affiliate programs that exist. Same goes for anything to do with finance.
B2B niche examples
Targeting regular customers can be very challenging and this is the beaten path where wannabe entrepreneurs will start out. So let's look at a B2C and B2B example in the world of books.
B2C example: orderofbooks.com
B2B example: book industry website offering anything of value to the B2C example
In the B2C example, that website can't just hit up random strangers saying hey check out my book site. However if you had a B2B business, you could easily find sites like oderofbooks.com and email them direct as all websites are like public stores. You can find them and they are used to getting solicited for business.
You might have more earning potential in the B2C space but the B2B space is always neglected and you could make something that is more of a guaranteed revenue and stable business.
In the example of this website I could be one of millions of registered users at Amazon Associates affiliate program or like on this site, I could have a review of that program and create support services for existing affiliates and those that want to become affiliates.
Ways of servicing other businesses
When it comes to serving businesses, there is an endless array of things you can do that would be lucrative.
Create an event for businesses like a conference or seminar
Create courses that help others improve their biz
Do SEO consulting
Manage press releases
Create a business directory or review website
Create a business blog
This list could go on forever.
Riches are in the niches
This is an old saying that rings true today. It is getting tougher to find your niche but the first place that everyone looks is b2c. The reason they look there is they think they have a chance at 100% of the pie which is the most money. They forget their competitors are well established and getting any Google traffic is next to impossible.
Another reason why the riches are in the niches holds true today is that you can get your first sale sooner with a B2B site and also rank in Google a lot easier.
Using the gambling affiliate site as an example. I could create a casino bonus website promoting King Billy Casino or I could create a website reviewing King Billy Affiliates to review their affiliate program. I might get a lot less traffic from the affiliate program review but I have a better chance ranking that than a King Billy casino review.
Less competition is more fun
Seriously, we all want to earn our first $100 in the first 10 days but this is not very realistic. Most people barely get to the 1 month mark at trying to make it work as they have short attention spans. It is hard to stay committed when you can't figure out how long it will take to make your first sale. If you jump straight into a competitive niche, it could take 6 months or longer to make some money.
If you got a B2B site, it is possible to get your first sales in less than 2 months.
Why I started AffiliateDir
Now we are getting to the point and what I was originally going to call this article. In my journey of making B2B review sites and software for affiliate marketers, I've learned that I enjoy this work and it is far less competitive. Having worked on both sides of the fence in B2C and B2B, I enjoy B2B knowing my site can make a sale sooner than later but I feel like I'm connecting with real people. I get to meet these people in person at conferences, I can find them on LinkedIn, chat with them on Skype, add them as a friend on Facebook. In the B2C space I'd have to create a forum and even then some of these people don't always want to be your friend on Facebook. When they are your friend, they treat you more like customer support anyways.
AffiliateDir is an idea I've had for a long time where I wanted to create a site that is a hub of almost every affiliate program that you can think of. I'll be working with my team on creating the most comprehensive database so you can discover all the affiliate programs that you ever wanted to know about.