Features to look for in a Slot Game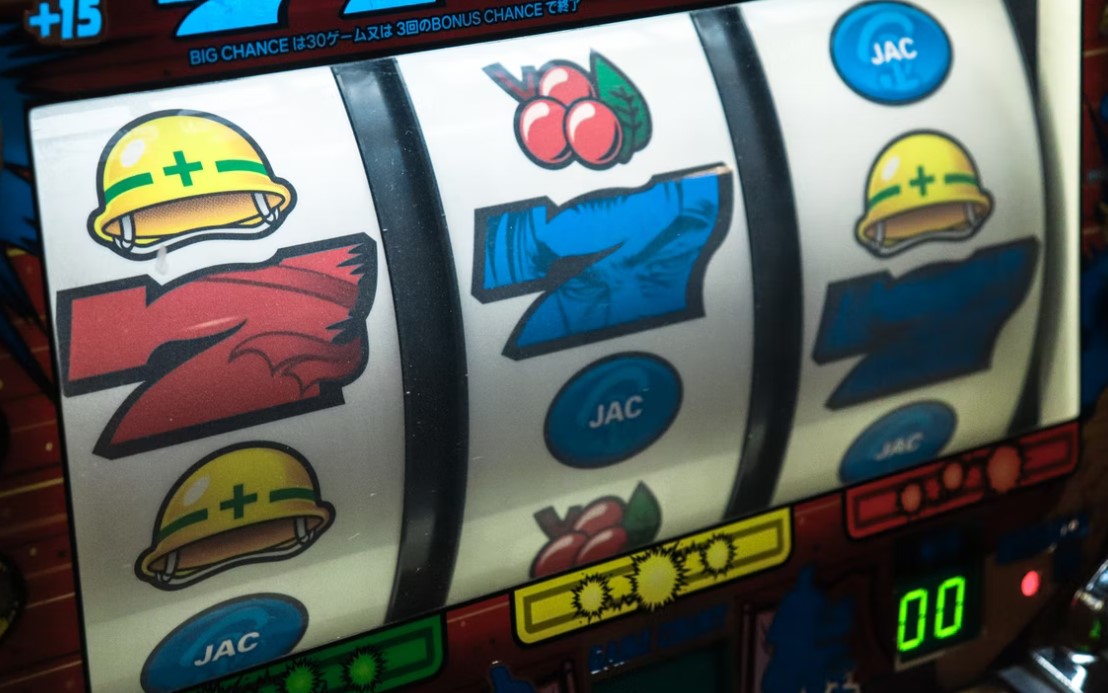 We all love to play slot games no matter if it is from our laptops, smartphones, tablets or other mobile devices we love to play slot games.
It's just something about landing lots of winning combinations that makes us want to play for hours and hours, and every time there is a new game we want to test our luck and play it as soon as it comes out.
Regardless if you are a pro player or a newbie, you have to keep in mind that all slot games have certain data that you have to check out before playing them such as:
Volatility
Return to player rate (RTP)
Betting range
Paylines
Jackpots
Other features
Slot Features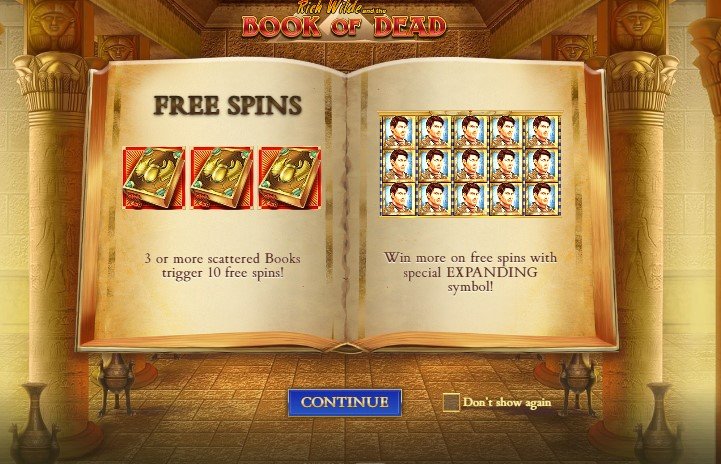 Volatility
Most of the slot games have medium variance or volatility, however, we invite you to play the slot games with high volatility since you have a better chance of winning big.
Just keep in mind that you could also lose big. It's a high risk, high reward situation here, folks.
If interested, all you gotta do is search for top high Volatility Slot Games.
RTP
The return to the player rate is very important because it means that odds are more to the player's favor.
If you see that a game has an RTP of 94% or lower, you should avoid that game at any cost, unless you're just trying a demo version for fun.
If you see a game that has a 97% RTP and above, then by all means you should try your luck on that game.
Paylines
Today there are all kinds of slot games with all kinds of pay tables such as chain reaction, simple line paylines, bonuses and more.
We recommend you to play those slot games that come with lots of paylines, so if you see a slot game that has the word "Megaways" then try your luck on it, since it should have lots and lots of paylines.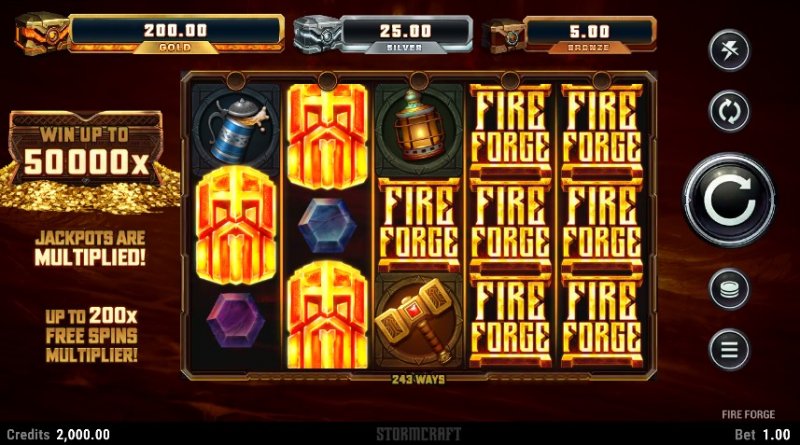 There's Fire Forge from Microgaming for example. It's a 5 reel slot with 243 total paylines and a max payout of 50.000x the initial bet.
Not bad eh?. Unfortunately, its RTP is right at the gray area of 96%, so it's gonna have to be up to you to go in big.
Jackpots
Some slot games have huge jackpots waiting for the lucky winner that could be you, so try to play that slot game at least from time to time, who knows?
You could win the jackpot of the century.
Features
Lots of slot games and almost all new slot games are developed with mini-games often triggered by "Wild" symbols that can grant you bonuses, cash rewards, free spins, multipliers, and more.
All of this could make you have a much better iGaming experience.
Why High Volatility over Low Volatility?
Basically, high volatility slot games are way more fun than low volatility games because there is more probability of winning big, but hey the risks are worth it.
Instead, low volatility games are slow and boring, however, it all depends on what you like to play.
For example, if you play Book of the Dead by Play 'n Go, you will realize that the maximum payout during a bonus round can top 50,000 times your initial bet, which is something that you would not find in a low variance game.
To spice things up you can also choose slot games with different mechanics such as chain reaction slot games, 3D slot games, virtual slot games and other kinds of slot games instead of the classic ones.
Useful Tips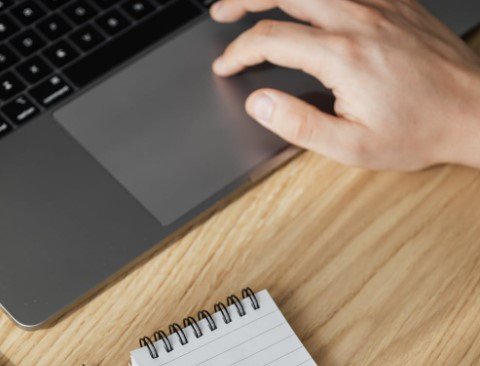 You should always read slot reviews before playing them.
There are many websites that publish detailed slot reviews as soon as they come out, plus these reviews are done by people who have been in the iGaming business for years, which means that it is a good idea to hear what they have to say about a particular slot game.
We always recommend our readers to play any slot game for fun first or watch YouTube videos of other guys playing the slot game, that way you can learn about the mechanics, features and other stuffs of the slot game that can come in handy.
Depending on the slot game, we recommend you place your bets as low as possible first and after a few spins you should increase your bets and never place your bets to the maximum because you could lose all your money in no time.
Try to pick slot games with high variance, with a return to player rate above 96% and lots of in-game bonuses, mini-games and other features that will depend more on your skills than on your luck.
It does not matter if you are addicted to gambling or not, set your limits from the beginning, playing and betting is always fun but you should never spend money that you cannot afford to lose and also spending all your nights betting is healthy either so play responsibly.
Finally, we recommend you to join social media groups, blogs, or forums of gamblers like you, that way you can learn from the experience of other players, tips, and more plus you can also make new friends along the way.